Untold: Crimes & Penalties (2021)
They were the bad boys of hockey — a team bought by a man with mob ties, run by his 17-year-old son, and with a rep for being as violent as they were good.
Duration: 85 min
Quality: web
Release: 2021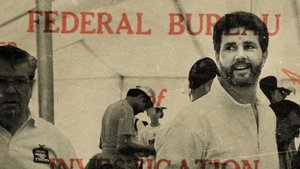 Heart of Dragon (1985)
Heart of Dragon (1985)
Story of a cop who forsakes his dreams of sailing around the world so that he can care for his mentally retarded brother. Innocently caught up in a gangland fight,…
Midnight in Paris (1942)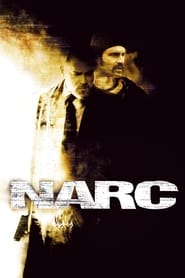 Narc (2002)
8MM (1999)
8MM (1999)
A small, seemingly innocuous plastic reel of film leads surveillance specialist Tom Welles down an increasingly dark and frightening path. With the help of the streetwise Max, he relentlessly follows…
Positive I.D. (1986)
The Good Neighbor (2016)
Rampart (2011)
Rampart (2011)
Follows veteran police officer Dave Brown, the last of the renegade cops, as he struggles to take care of his family, and fights for his own survival.
A Force of One (1979)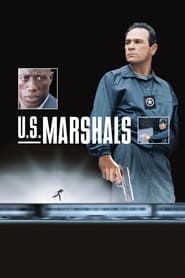 U.S. Marshals (1998)
U.S. Marshals (1998)
U.S. Marshal Sam Gerard is accompanying a plane load of convicts from Chicago to New York. The plane crashes spectacularly, and Mark Sheridan escapes. But when Diplomatic Security Agent John…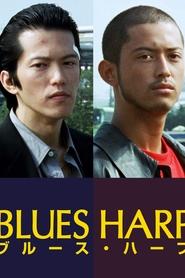 Blues Harp (1998)
Blues Harp (1998)
Ambitious yakuza Kenji befriends harmonica-playing bartender Chuji, who moonlights as a part-time drug-dealer for the opposing gang. Their friendship is threatened by Kenji's plans for advancement, as well as by…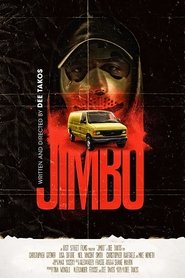 Jimbo (2018)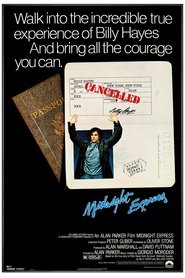 Midnight Express (1978)
Midnight Express (1978)
Billy Hayes is caught attempting to smuggle drugs out of Turkey. The Turkish courts decide to make an example of him, sentencing him to more than 30 years in prison….