Tightrope (1984)
Wes Block is a detective who's put on the case of a serial killer. His victims are young and pretty women, which he rapes and murders. The murders are getting personal when the killer chooses victims who are acquaintances of Block. Even his daughters are threatened.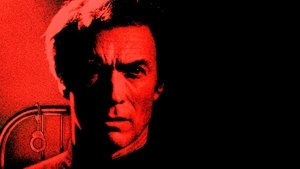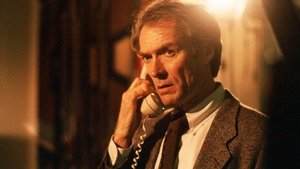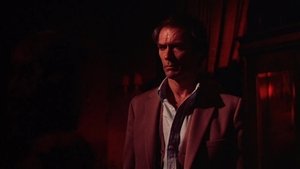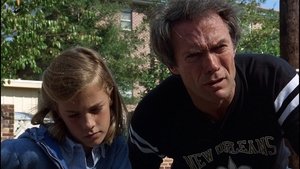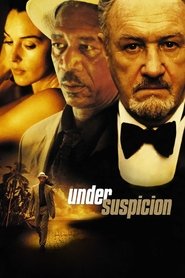 Under Suspicion (2000)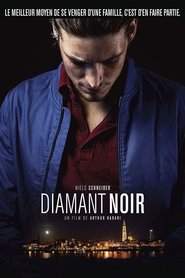 Dark Diamond (2016)
Bullet for Hire (1991)
The Burglar (1957)
The Burglar (1957)
Burglar Nat Harbin (Dan Duryea) and his two associates set their sights on wealthy spiritualist Sister Sarah, who has inherited a fortune — including a renowned emerald necklace — from…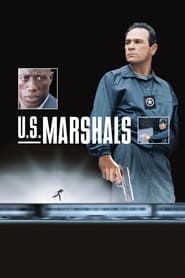 U.S. Marshals (1998)
U.S. Marshals (1998)
U.S. Marshal Sam Gerard is accompanying a plane load of convicts from Chicago to New York. The plane crashes spectacularly, and Mark Sheridan escapes. But when Diplomatic Security Agent John…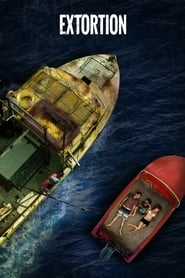 Extortion (2017)
Extortion (2017)
A doctor desperately tries to save his wife and their 5 year old son after their vacation in the Bahamas takes an unexpected turn.
Big Guns (1973)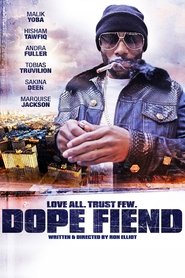 Dope Fiend (2017)
Finding Oscar (2016)
Finding Oscar (2016)
FINDING OSCAR is a feature length documentary about the search for justice in the devastating case of the Dos Erres massacre in Guatemala. That search leads to the trail of…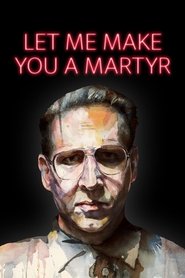 Let Me Make You a Martyr (2016)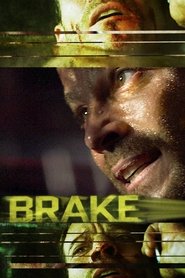 Brake (2012)
Brake (2012)
A Secret Service Agent is held captive in the trunk of a car and endures high-speed mental and physical torture as terrorists attempt to extract needed information for their sinister…
Insomnia (2002)