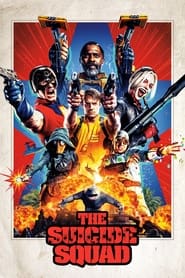 The Suicide Squad (2021)
Supervillains Harley Quinn, Bloodsport, Peacemaker and a collection of nutty cons at Belle Reve prison join the super-secret, super-shady Task Force X as they are dropped off at the remote, enemy-infused island of Corto Maltese.
Genre: Action, Adventure, Comedy, Fantasy
Director: James Gunn
Actors: Margot Robbie, Idris Elba, John Cena, Joel Kinnaman, Sylvester Stallone, Viola Davis, David Dastmalchian
Country: Canada, United Kingdom, United States
Duration: 132 min
Quality: BluRay
Release: 2021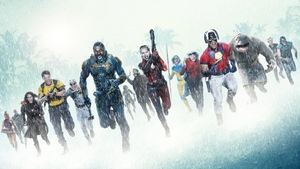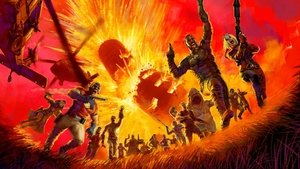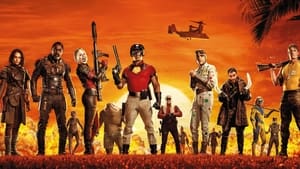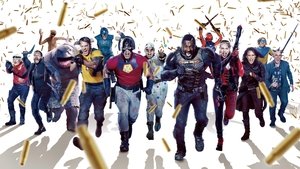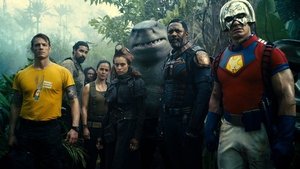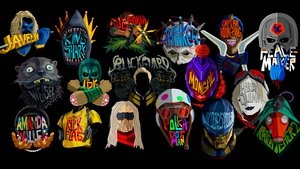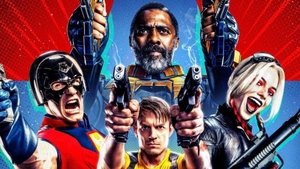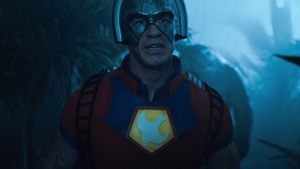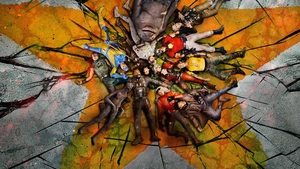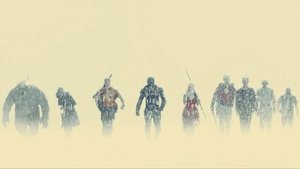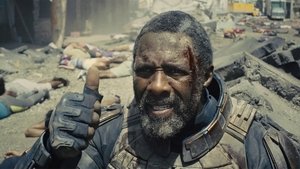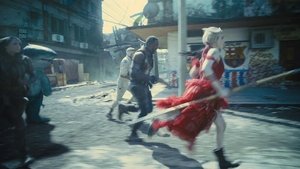 Rush Hour 3 (2007)
Rush Hour 3 (2007)
After a botched assassination attempt, the mismatched duo finds themselves in Paris, struggling to retrieve a precious list of names, as the murderous crime syndicate's henchmen try their best to…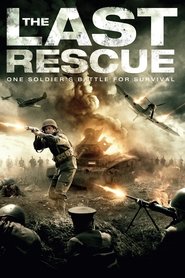 The Last Rescue (2015)
Django Kill… If You Live, Shoot! (1967)
The Fourth Protocol (1987)
Lake Placid vs. Anaconda (2015)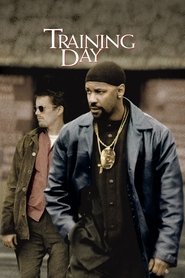 Training Day (2001)
Zarak (1956)
Zarak (1956)
A notorious bandit develops a grudging respect for the English military man assigned to capture him.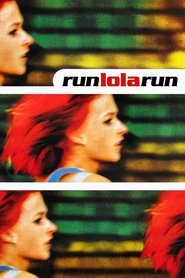 Run Lola Run (1998)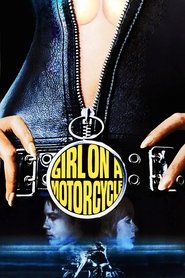 The Girl on a Motorcycle (1968)
The Girl on a Motorcycle (1968)
Newly-married Rebecca leaves her husband's Alsatian bed on her prized motorbike – symbol of freedom and escape – to visit her lover in Heidelberg. En route she indulges in psychedelic…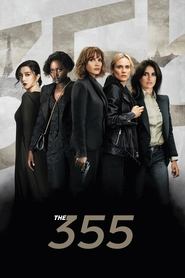 The 355 (2022)
The 355 (2022)
A group of top female agents from government agencies around the globe try to stop an organization from acquiring a deadly weapon to send the world into chaos.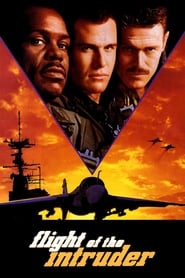 Flight of the Intruder (1991)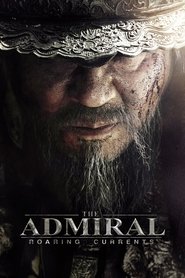 The Admiral: Roaring Currents (2014)
The Admiral: Roaring Currents (2014)
The film mainly follows the famous 1597 Battle of Myeongryang during the Japanese invasion of Korea (1592-1598), where the iconic Joseon admiral Yi Sun-sin managed to destroy a total of…