The Protégé (2021)
Rembrandt and Anna, two world premier assassins who share a mysterious past from Vietnam, traverse the globe competing for high-profile contracts. When Anna's mentor is murdered, she and Rembrandt must form an uneasy alliance and return to Vietnam to track down his killer.
Director: Martin Campbell
Actors: Michael Keaton, Maggie Q, Samuel L. Jackson, Robert Patrick, Patrick Malahide, Ekaterina Baker, Madalina Anea
Country: United Kingdom, United States
Duration: 109 min
Quality: web
Release: 2021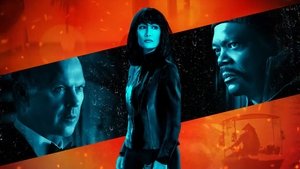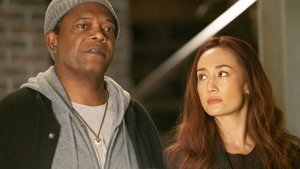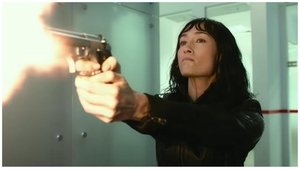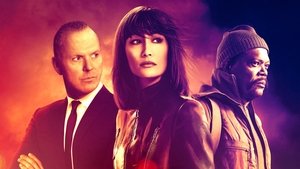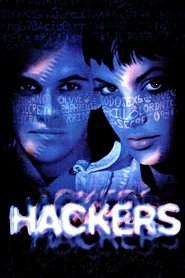 Hackers (1995)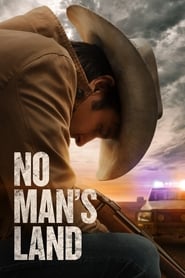 No Man's Land (2021)
Iron Monkey (1993)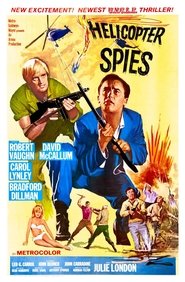 The Helicopter Spies (1968)
The Maze Runner (2014)
The Maze Runner (2014)
Set in a post-apocalyptic world, young Thomas is deposited in a community of boys after his memory is erased, soon learning they're all trapped in a maze that will require…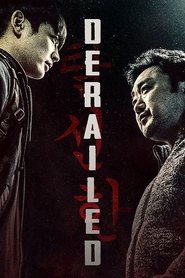 Derailed (2016)
Derailed (2016)
Four teenagers running away from home get more than they bargained for when they lure a man to a motel to rob him.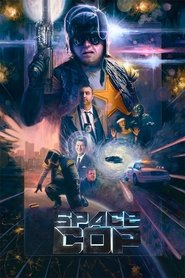 Space Cop (2016)
Space Cop (2016)
Space Cop is the story of a cop from the future of space who travels back in time to the present and is teamed up with a cop from the…
On Deadly Ground (1994)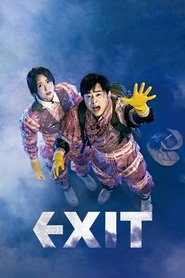 EXIT (2019)
EXIT (2019)
When an unknown toxic gas strikes Seoul in an unprecedented act of terror, Yong-nam has just met Eui-ju from college by chance at his mother's birthday banquet. The city falls…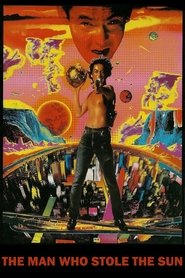 The Man Who Stole the Sun (1979)
The Siege (1998)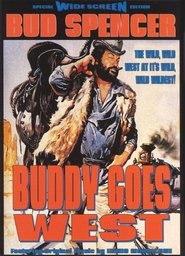 Buddy goes West (1981)