Agent (2017)
Agent (2017)
A group of friends go to the desert for a gun instruction course and accidentally unleash a power so great it overwhelms them where they must choose between family and…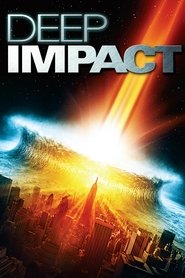 Deep Impact (1998)
Deep Impact (1998)
A seven-mile-wide space rock is hurtling toward Earth, threatening to obliterate the planet. Now, it's up to the president of the United States to save the world. He appoints a…
6 Underground (2019)
The Villainess (2017)
The Villainess (2017)
A young girl is raised as a killer in the Yanbian province of China. She hides her identity and travels to South Korea where she hopes to lead a quiet…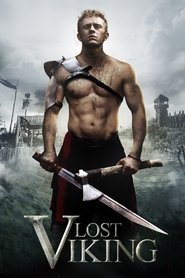 The Lost Viking (2018)
The Lost Viking (2018)
A young Viking called Vitharr arrives in Britain with dreams of conquest and adventure, but when his family and clan are ambushed and killed, he must survive alone in this…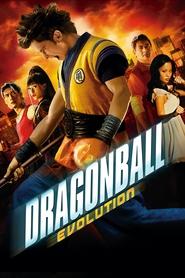 Dragonball Evolution (2009)
Dragonball Evolution (2009)
The young warrior Son Goku sets out on a quest, racing against time and the vengeful King Piccolo, to collect a set of seven magical orbs that will grant their…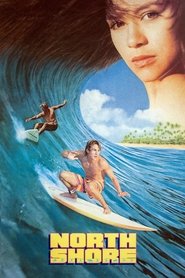 North Shore (1987)
T.N.T. (1998)
T.N.T. (1998)
The Tactical Neutralization Team, or T.N.T., is a squad of elite soldiers sent on top-secret, near-suicidal missions around the world. After one of their missions ends in failure, team member…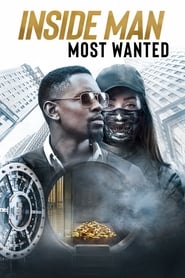 Inside Man: Most Wanted (2019)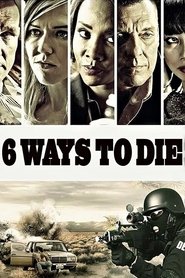 6 Ways to Die (2015)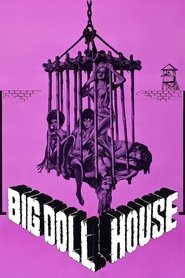 The Big Doll House (1971)
The Big Doll House (1971)
Female prisoners in a Phillippine jail are being subjected to sadistic torture. Five of the women–along with the help of two men–plot an escape.
Primal Scream (1988)
Primal Scream (1988)
In the future, a private detective tries to stop a large corporation from mining an element whose side effects include igniting human flesh and destroying internal body parts.