Out of the Shadows (2017)
A newly married detective and his pregnant wife move into their dream home unaware of its dark history. When his wife claims their baby is being tormented by a supernatural force and seeks the help of a renegade demonologist, he must investigate the past to save his family.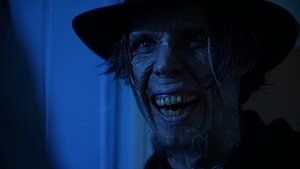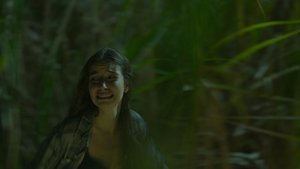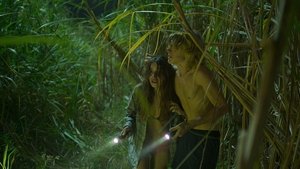 Kruel (2015)
Kruel (2015)
'Kruel' – is a horror/thriller feature length movie about a psychotic killer who masquerades as an ice cream man in order to get closer to the objects of his affection.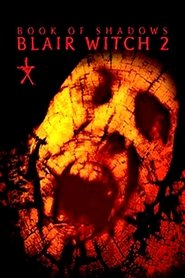 Book of Shadows: Blair Witch 2 (2000)
Screamers (1995)
Screamers (1995)
SIRIUS 6B, Year 2078. On a distant mining planet ravaged by a decade of war, scientists have created the perfect weapon: a blade-wielding, self-replicating race of killing devices known as…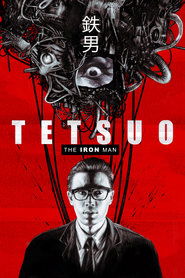 Tetsuo: The Iron Man (1989)
Tetsuo: The Iron Man (1989)
A "metal fetishist", driven mad by the maggots wriggling in the wound he's made to embed metal into his flesh, runs out into the night and is accidentally run down…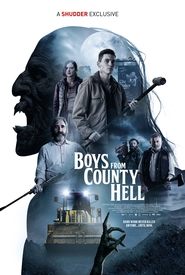 Boys from County Hell (2021)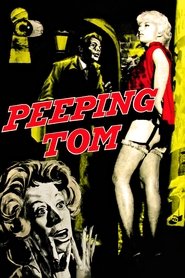 Peeping Tom (1960)
Deep Blood (1990)
Deep Blood (1990)
Several young men have to stop an ancient native American evil in the form of a killer shark which is attacking a small beach community.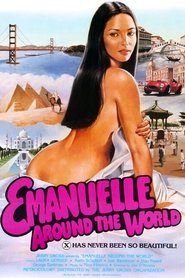 Emanuelle Around the World (1977)
Red Handed (2020)
The Pit and the Pendulum (1991)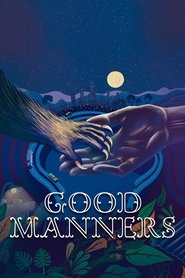 Good Manners (2017)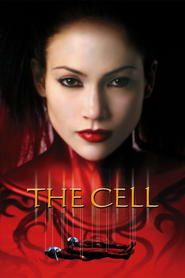 The Cell (2000)
The Cell (2000)
A psychotherapist journeys inside a comatose serial killer in the hopes of saving his latest victim.