Enemy Mine (1985)
A soldier from Earth crashlands on an alien world after sustaining battle damage. Eventually he encounters another survivor, but from the enemy species he was fighting; they band together to survive on this hostile world. In the end the human finds himself caring for his enemy in a completely unexpected way.
Genre: Drama, Science Fiction
Director: Wolfgang Petersen
Actors: Dennis Quaid, Louis Gossett Jr., Brion James, Richard Marcus, Carolyn McCormick, Lance Kerwin, Bumper Robinson
Country: UK, USA, West Germany
Duration: 108 min
Quality: BluRay
Release: 1985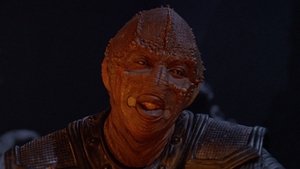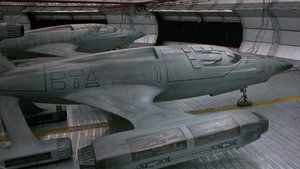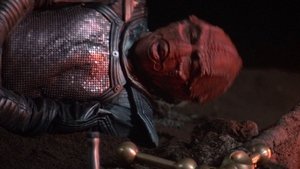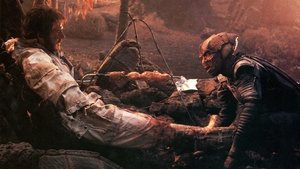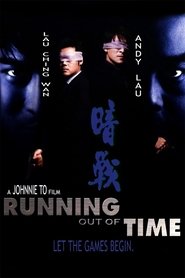 Running Out of Time (1999)
Running Out of Time (1999)
Police inspector and excellent hostage negotiator Ho Sheung-Sang finds himself in over his head when he is pulled into a 72 hour game by a cancer suffering criminal out for…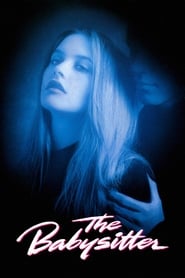 The Babysitter (1995)
Battle Hymn (1957)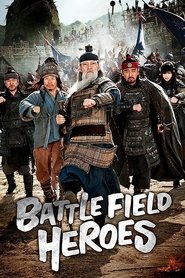 Battlefield Heroes (2011)
Battlefield Heroes (2011)
This story unfolds 8 years after 'Battle of Hwangsanbeol', which destroyed Baekjae, when Silla-Tang Dynasty union attacks Goguryeo.
Happy Log (2016)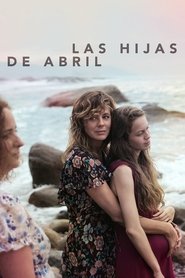 April's Daughter (2017)
April's Daughter (2017)
Valeria is 17 and pregnant. She lives in Puerto Vallarta with Clara, her half sister. Valeria has not wanted her long-absent mother, April, to find out about her pregnancy, but…
With Every Heartbeat (2011)
With Every Heartbeat (2011)
After they meet at their parent's engagement party, Mia and Frida are intrigued by and attracted to one another, despite Mia's own upcoming engagement to Tim. Mia must decide whether…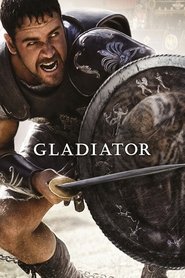 Gladiator (2000)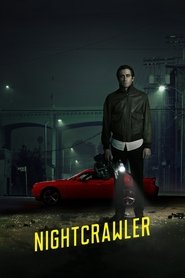 Nightcrawler (2014)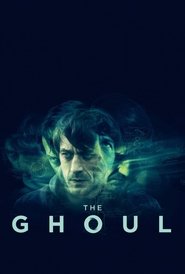 The Ghoul (2017)
The Discarnates (1988)
The Discarnates (1988)
Harada is a successful scenario writer, and his best buddy has just announced an intention to propose to Harada's ex-wife. Recovering from the shock, Harada indulges in melancholy, mainly on…
The Eyes of My Mother (2016)