Don't Breathe 2 (2021)
The Blind Man has been hiding out for several years in an isolated cabin and has taken in and raised a young girl orphaned from a devastating house fire. Their quiet life together is shattered when a group of criminals kidnap the girl, forcing the Blind Man to leave his safe haven to save her.
Director: Rodo Sayagues
Actors: Stephen Lang, Brendan Sexton III, Madelyn Grace, Stephanie Arcila, Rocci Williams, Bobby Schofield, Adam Young
Country: Serbia, United States
Duration: 98 min
Quality: web
Release: 2021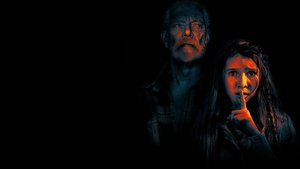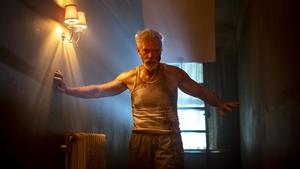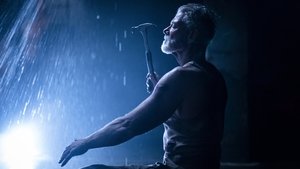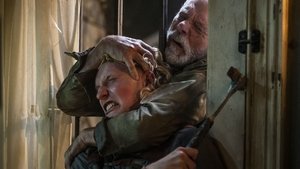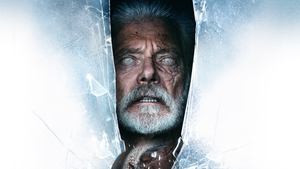 Slugs (1988)
Slugs (1988)
People are dying mysteriously and gruesomely, and nobody has a clue what the cause is. Only health worker Mike Brady has a possible solution, but his theory of killer slugs…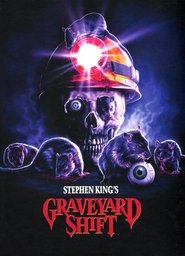 Graveyard Shift (1990)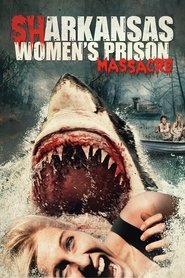 Sharkansas Women's Prison Massacre (2015)
Sharkansas Women's Prison Massacre (2015)
When a fracking mishap accidentally rips apart the earth's crust, the resulting hole opens up a gaping underground water way to a vast and mysterious ocean somewhere deep below. Instantly,…
Streamer (2016)
The Fearless Vampire Killers (1967)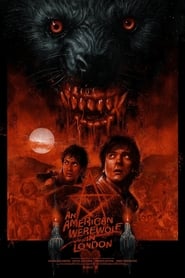 An American Werewolf in London (1981)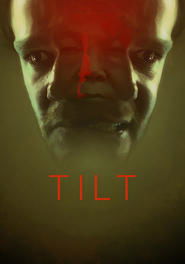 Tilt (2017)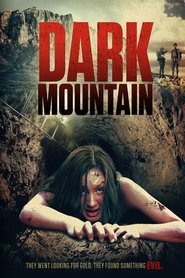 All Girls Weekend (2016)
All Girls Weekend (2016)
High school friends reunite after many years to spend a weekend in the mountains, but when everything goes wrong, there is no time for girl bonding.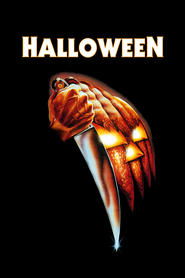 Halloween (1978)
American Psycho (2000)
American Psycho (2000)
A wealthy New York investment banking executive hides his alternate psychopathic ego from his co-workers and friends as he escalates deeper into his illogical, gratuitous fantasies.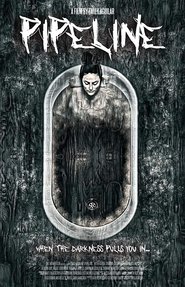 Pipeline (2021)
Pipeline (2021)
A family rents their home to unsuspecting tourists to satiate the monster that lives in its very walls.
The Bridge Curse (2020)
The Bridge Curse (2020)
Four years after five students mysteriously committed suicide after taking part in a courage test on the ghost bridge in Donghu university, a reporter and a cinematographer are back to…