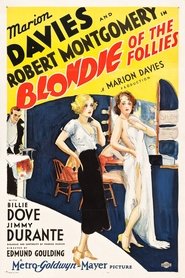 Blondie of the Follies (1932)
New York City tenement dwelling neighbors Blondie and Lottie are longtime best friends. When Lottie makes the cast of the Follies and moves up in the world, she arranges for Blondie, as well, to join the cast and gain the advantages. But the friendship goes awry when Lottie's sweetheart, wealthy Larry Belmont, falls for Blondie and she for him.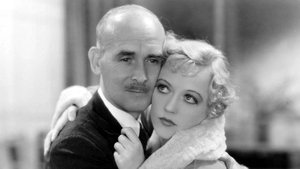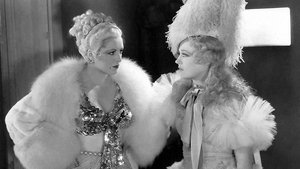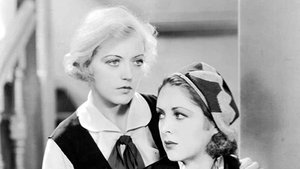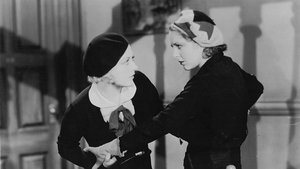 Giant (2017)
The Family Way (1966)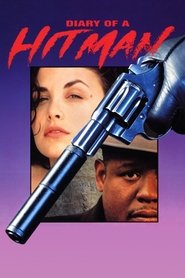 Diary of a Hitman (1991)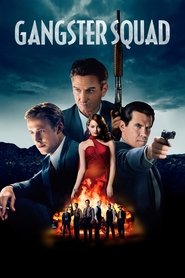 Gangster Squad (2013)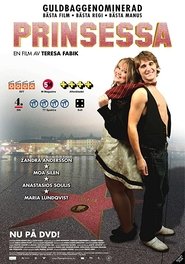 Starring Maja (2009)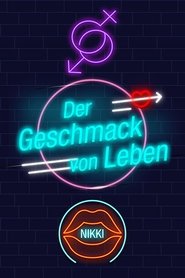 The Taste of Life (2017)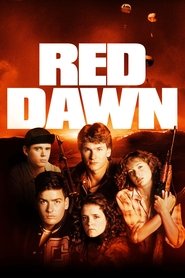 Red Dawn (1984)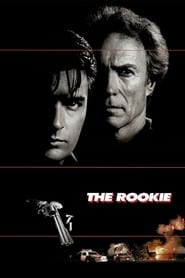 The Rookie (1990)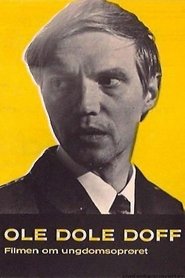 Who Saw Him Die? (1968)
Who Saw Him Die? (1968)
Sören Mårtensson is a middle school teacher. His classroom occupied by half-grown children. His work is tormenting him and at night he is haunted by nightmares.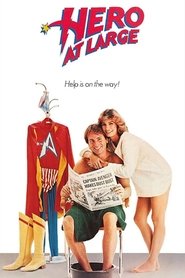 Hero at Large (1980)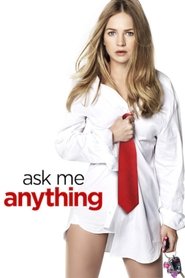 Ask Me Anything (2014)
Ask Me Anything (2014)
Beautiful, wild, funny, and lost, Katie Kampenfelt takes a year off before college to find herself, all the while chronicling her adventures in an anonymous blog into which she pours…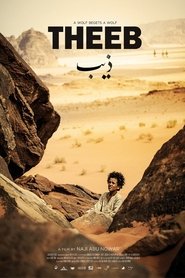 Theeb (2014)
Theeb (2014)
In the Ottoman province of Hijaz during World War I, a young Bedouin boy experiences a greatly hastened coming of age as he embarks on a perilous desert journey to…